Back to staff directory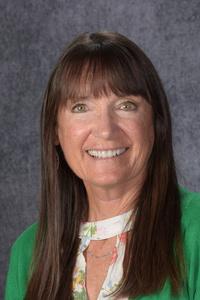 Counsellors - Academic Counsellor, Teachers - High School
Phone: (403) 637-3856 ext 4861
Key Roles
I live near Water Valley with my husband, Michael and we have 2 daughters, Danica and Carly. I graduated from the University of Calgary but also studied and lived for a year in Lyon, France and also spent some time in Quebec City.
I am currently teaching French As A Second Language to Grades 6-12 and am the Academic Counsellor for Grades 8-12.
When I'm not teaching I love to travel and enjoy most sports - cycling, hiking, skiing, and horseback riding.