Back to staff directory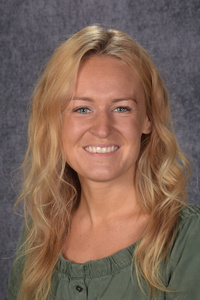 YES Coordinator
Phone: (403) 637-3856
I'm Raelene Digby and this is my fourth year working at Cremona School. Before my two years as an Educational Assistant in Cremona, I also worked in Rocky View School Division. I have worked as an EA in both elementary and middle school and have absolutely loved it!
Last year I transitioned to the role of Success Coach with the Youth Empowerment and Support program! You'll find me teaching K-8 social emotional learning programs, running small groups and fun, after school clubs and events! My passion is to see students succeed and realize their unique, individual value.
In my spare time, you'll most often find me hunting with my husband or fishing in Ontario, where we have spent the past 6 summers working together at a fishing lodge.
My door is always open!